Mystic Supplies
Wholesale Handcrafted Jewelry Settings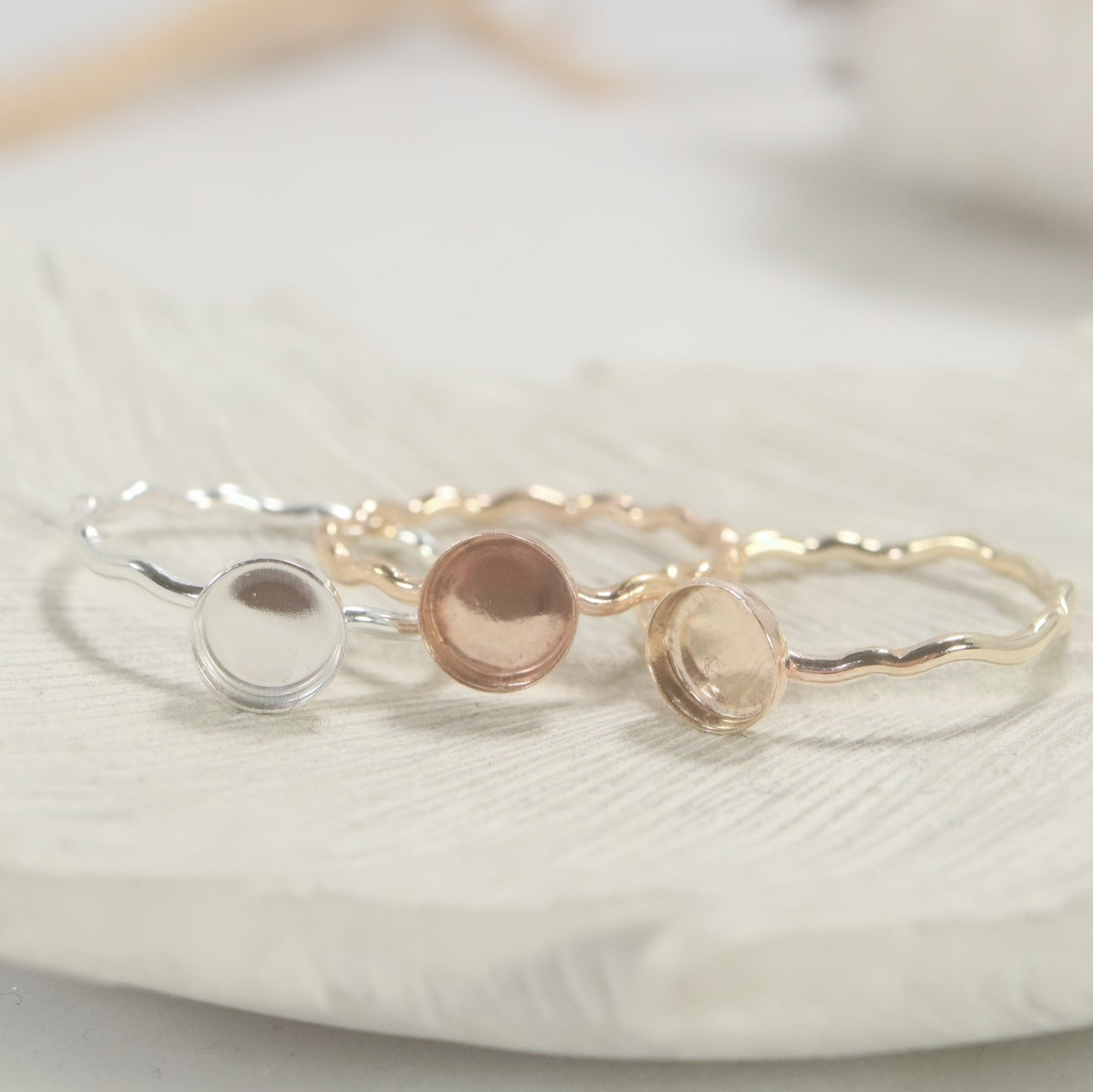 Bezel Cup Ring Settings
Semi Precious & Precious Metals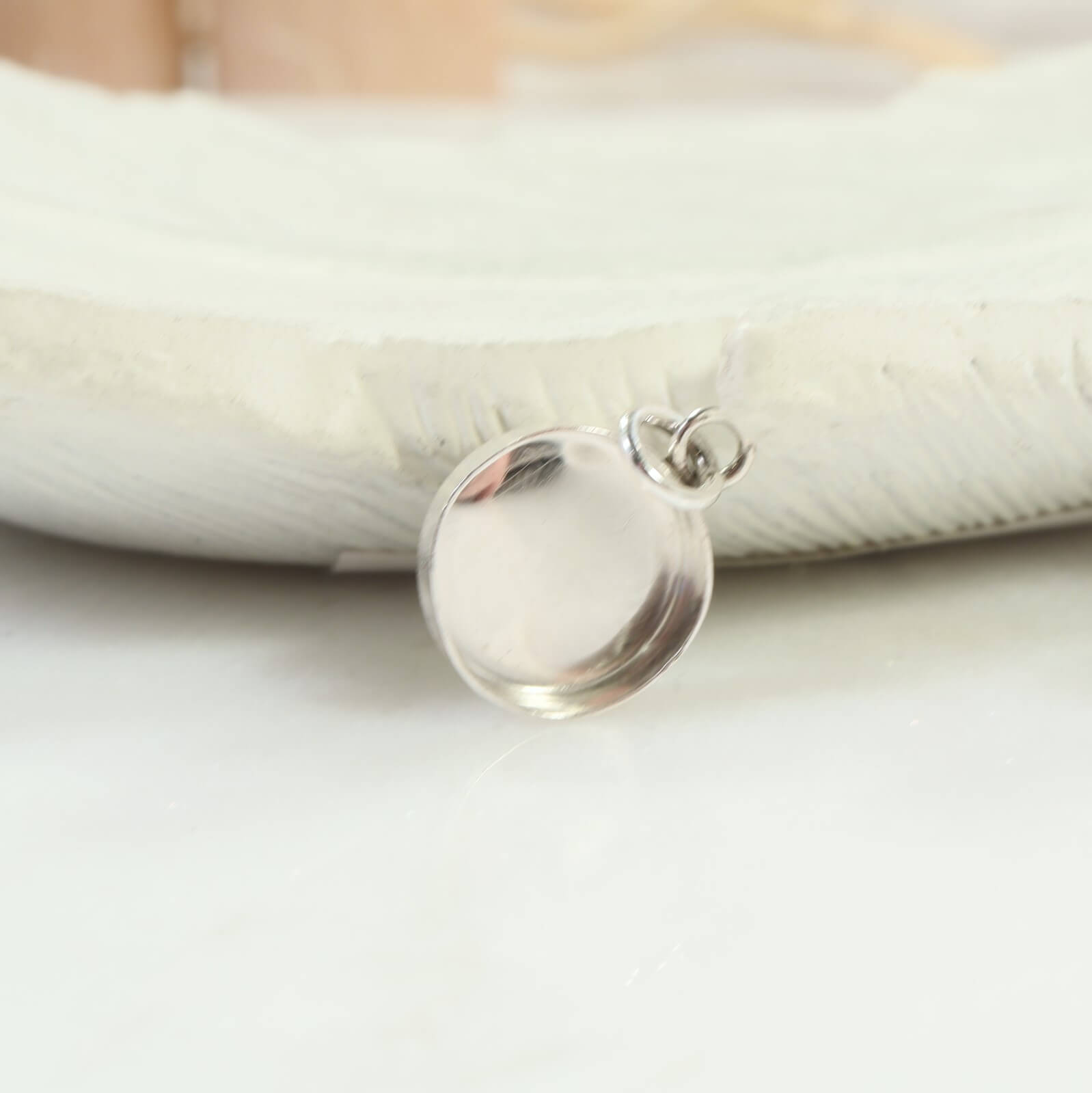 Bezel Cup Pendant Settings
Semi precious and Precious Metals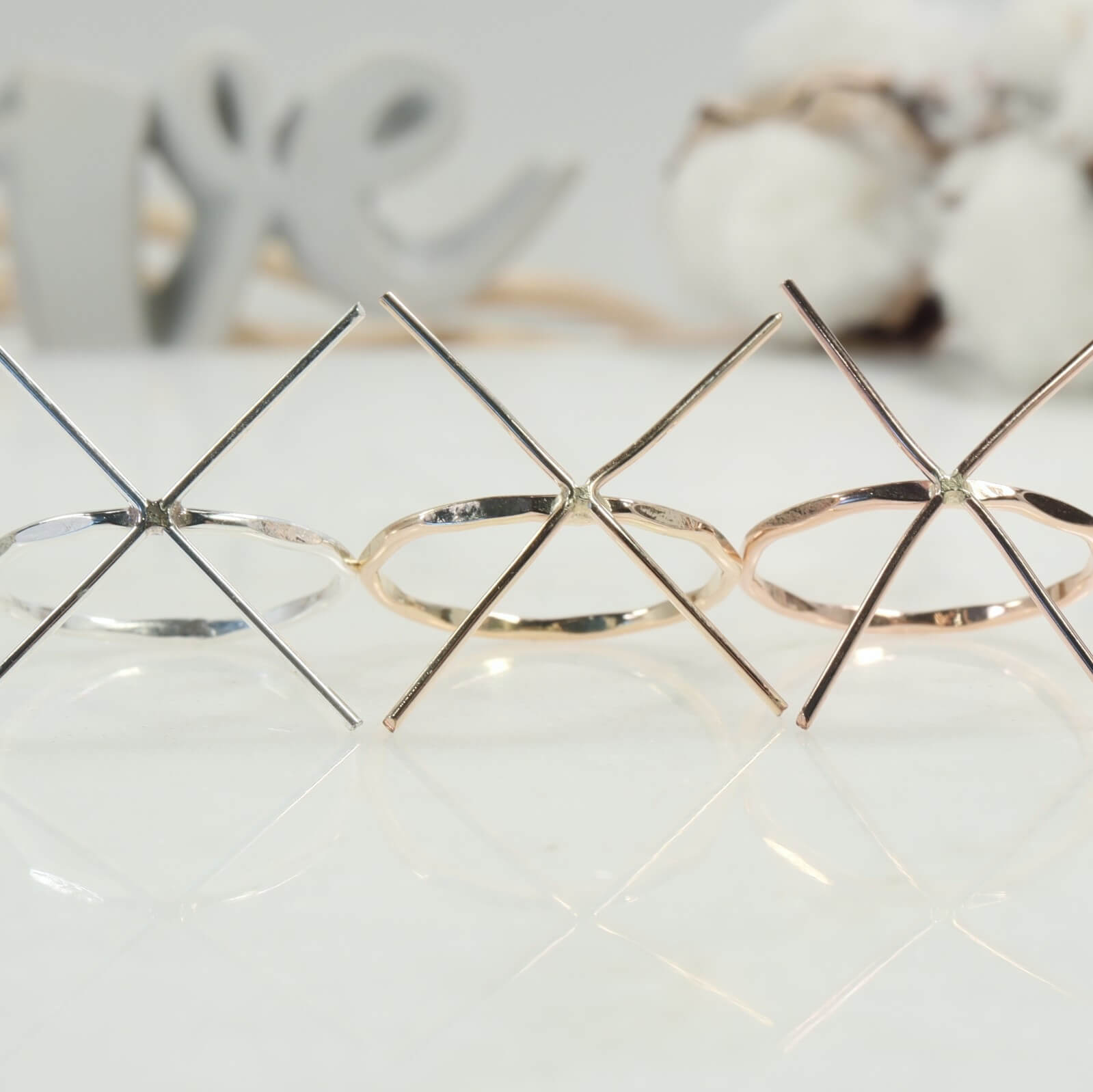 Raw Gemstone Ring Settings
Semi Precious & Precious Metals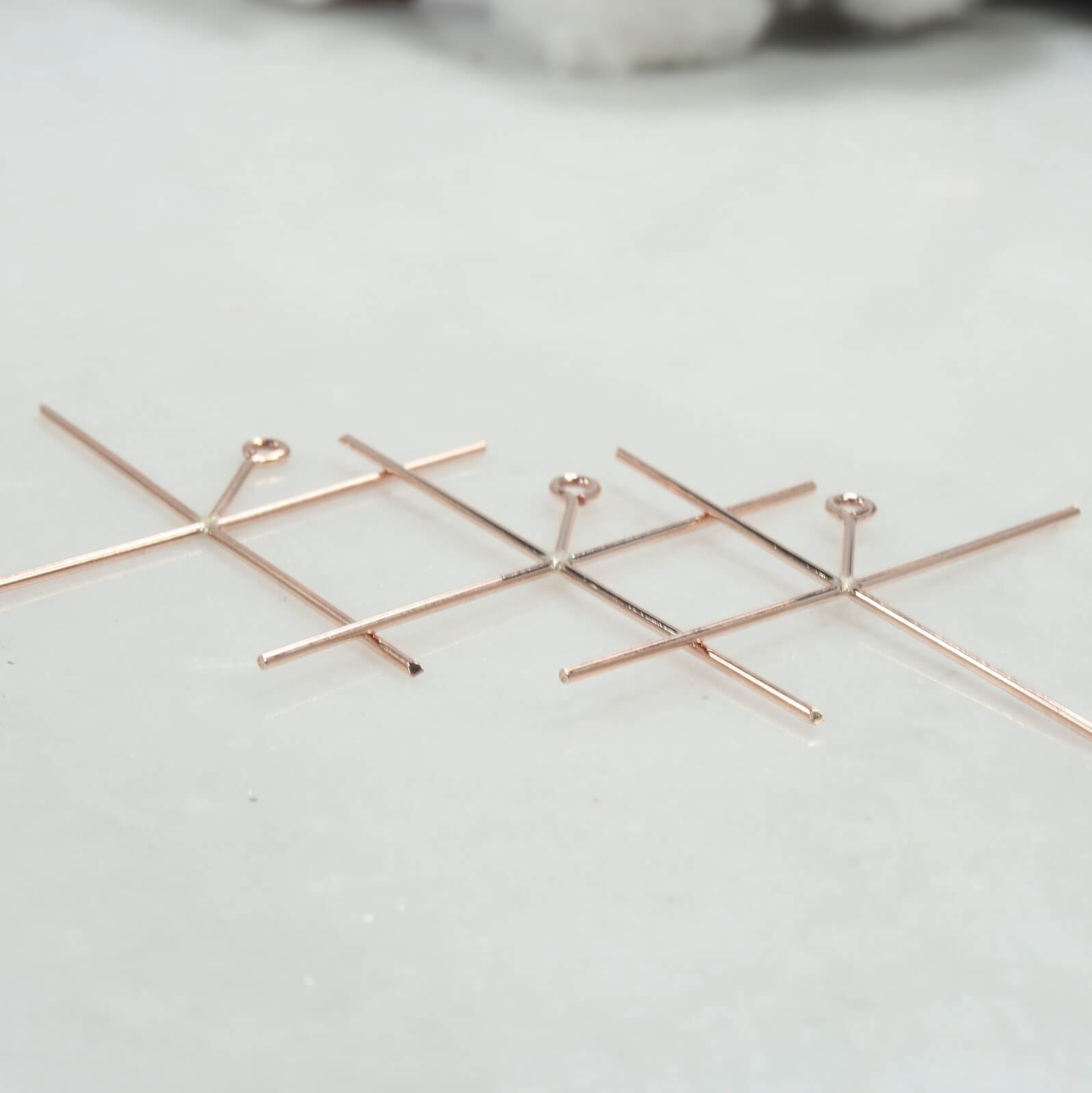 Raw Gemstone Pendant Settings
Semi Precious & Precious Metals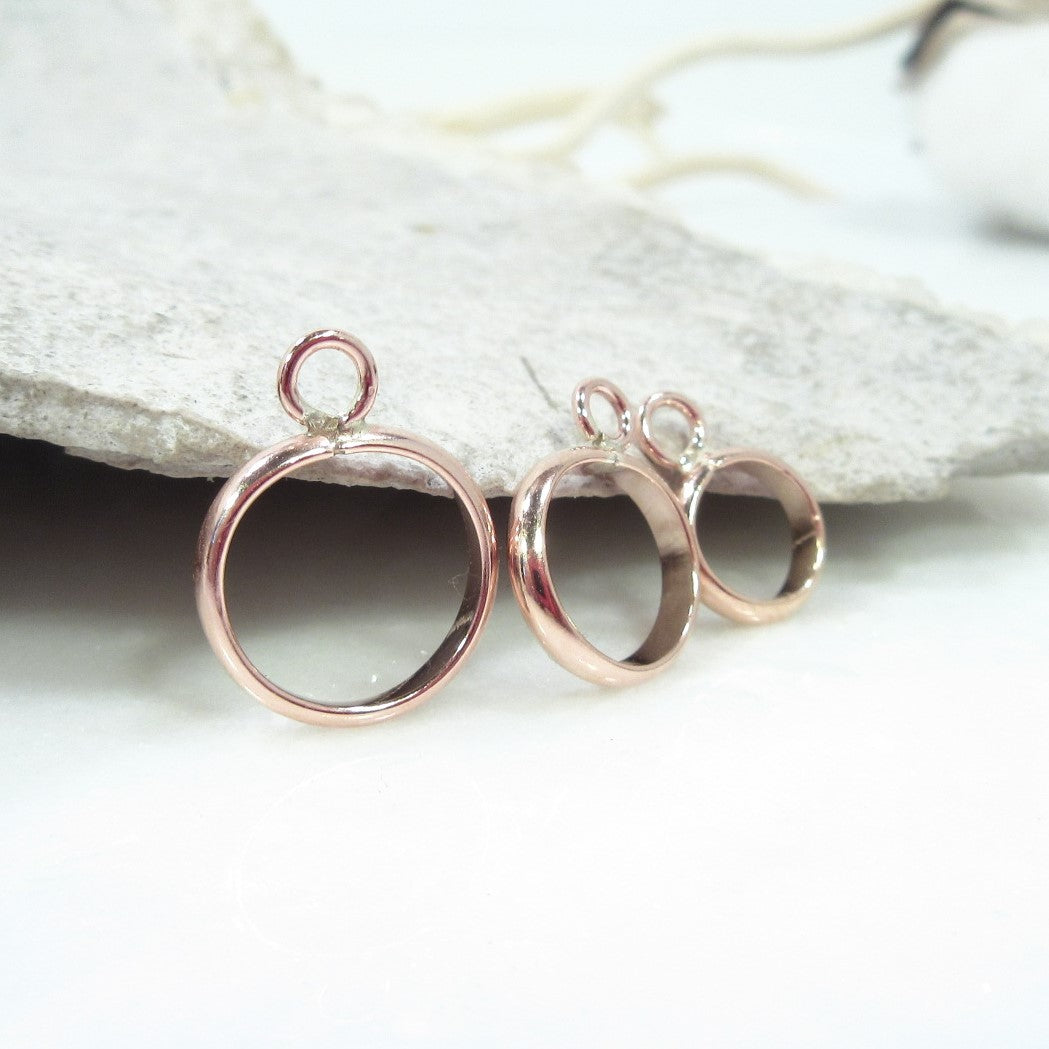 Resin Bezel Settings
Semi Precious & Precious Metals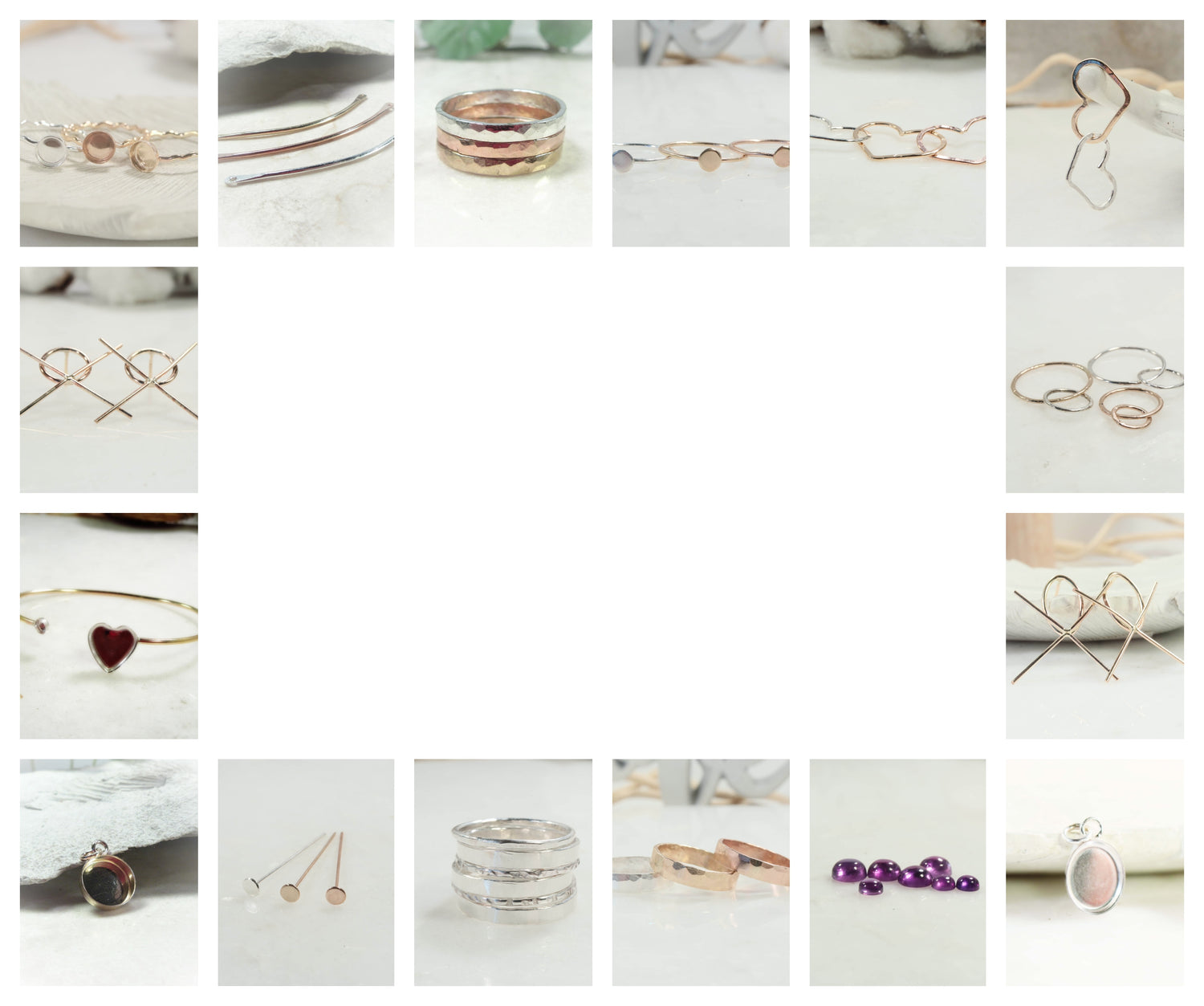 Our store is a private and wholesale only.
*******
If you are a current wholesale customer and need the front page password please email us using the contact form below.
*******
If you are NOT a current wholesale customer would like an account, email using wholesale @ mysticmoonshop.com (no spaces) include your name, company name, resale tax id and a link to your shop.
*******
If you are spamming or looking to sell us a service, don't email us. We take spam seriously and will notify the proper authorities.
********
We are currently only servicing the US and Canada
Thank you!